White flowers need red lettering...After three grueling days at work I had today off.....I had a long list of things to do. And I might add I got them done. I bought things for Chuck and Emily but I can not tell because they read the blog...Guess I will save that for after Christmas. For my sibs I made copies of the picture of the six of us I have on the side and bought frames to put them in. Shawnna knows of this so I can print it.
Bought some sweets for the Short Stay Unit and Cath Lab in appreciation for the care Chuck received last week and will take them in tomorrow. This week has been very busy and week is very light. On Christmas Eve there are only three cases scheduled at this time. Maybe be as much as 10 when the Eve rolls around.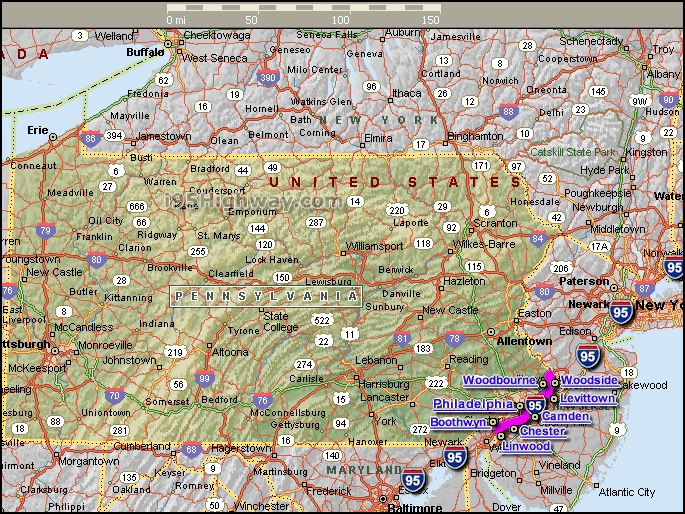 This is a map of PA. The weather in PA is divided into North and South of I80. The forecast is calling for freezing rain, sleet and snow from I 80 and north. I am glad I do not live above I 80. They get a lot of snow from lake effect snow off of Lake Erie. Last year the Great Lakes did not freeze. That freezing usually happens in January and February. Once the lake freezes the snow from the lake ends.
What I really wanted to do with this map was see if I could cut and paste things and how long they will last.